Are You Looking to Invest in Southwest Missouri or Southeast Kansas?
If so, Pro X Property Management, LLC can help. For many years, our team has been helping investors and owners realize their goals. We'll not only help you find your dream home, but we can also help you manage it as well.
We specialize in all investment types, from single-family homes to apartments to condominiums. We not only have the experience and the skills, but we also understand the local market trends to help you make the best decision.
In Missouri, we service the areas of Joplin, Carl Junction, Carthage, Oronogo, Neosho, and Webb City. We are the largest property manager in the Southeast Kansas area, and we manage properties in Frontenac and Pittsburg. If you are looking to a buy a home in any one of these places, get in touch with us.

But Why Invest in Missouri?
There are many reasons that make Missouri such an attractive destination for investors. The state is home to over 6 million people. Of these, a whopping 32.88% are renters according to Census ACS data.
Secondly, Missouri has a strong and stable economy. Over 25 Fortune 500 companies are headquartered in Missouri, including SunEdison, Leggett & Platt, O'Reilly Automotive, Monsanto, and Panera Bread.
And thirdly, the cost of living is reasonable when compared to many other parts of the country.
What About Kansas?
The state's economy is heavily influenced by agriculture and the aerospace industry. Several large aircraft corporations have manufacturing facilities in Wichita and Kansas City, including Spirit AeroSystems, Bombardier Aerospace (LearJet), and Textron Aviation (a merger of the former Cessna, Hawker, and Beechcraft brands).
Major companies headquartered in Kansas include the Sprint Corporation, YRC Worldwide, Garmin, Payless Shoes, Koch Industries, and Coleman.
Southeast Kansas is part of the Little Ozarks region. According to the 2000 census, Southeast Kansas has a population of 180,815 inhabitants.
Southeast Kansas offers one of the premier reconstructions of early life in the United States Army at Fort Scott National Historic Site.
How Can Pro X Property Management, LLC Help?
Pro X Property Management, LLC specializes in both realty and management services. Our goal is to help you realize your goals, less the hassles.
Our Realty Services
Buying an investment property can feel exciting. After all, it may set you up to earning a consistent passive income stream for many years to come.
That said, without the experience, that may only remain to be a dream. That's because it may be easy to make some potentially costly mistakes. Examples of these mistakes include buying in the wrong location, buying a fixer-upper property, or investing in the wrong property.
When looking to buy an investment property, you'll need to go deeper than just the property's looks.
Pro X Property Management, LLC is an experienced and professional company that can help you buy your dream home. We have done it for others over the years, and we can certainly do it for you too.
From the budget to the location to the closing, we'll help you achieve peace of mind. The following are just a couple of things that you can expect by working with us.
Home Buying:
Help you buy in the right location.
Conduct a comparative market analysis to ensure the price is right.
Help you scout for the right home that fits your specifications.
Help you inspect the property for defects.
Take care of all paperwork for you.
Home Selling:
Determine your home's value by conducting a comparative market analysis.
Provide you suggestions to help you enhance your property's marketability.
Actively market your property through local publications and Multiple Listing Service.
Hold property showings on your behalf.
Our Property Management Services
Besides offering realty services, Pro X Property Management, LLC is also involved in property management.
You see, being a landlord is not for everyone. Do you know how to market a vacant rental? Do you know how to draft a lease agreement? Do you have time to respond to pesky 2AM maintenance calls? Do you understand Missouri landlord-tenant laws?
If you answered "no" to any of those questions, then hiring an experienced property manager may be in order.
At Pro X Property Management, LLC, we'll treat your property like we would our own. As property owners ourselves, we know how valuable your real estate investment is to you. We know exactly what qualities of a property manager you are after.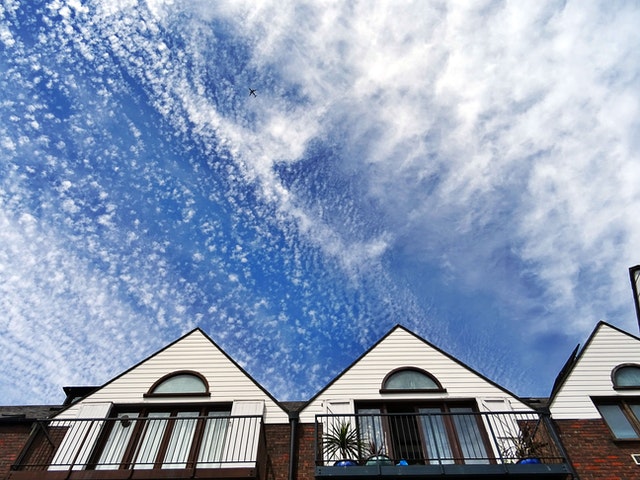 Our team is professional, dedicated, responsible, customer-centric, results-driven, and detail oriented. Our clients keep coming back!
Pro X Property Management, LLC is a full-service property management company. This means that we can help you in all management aspects.
Property Marketing: We hate vacancies as much as you do. That's why we have put up strategies in place to help you rent out your property lightning fast. We use both traditional and modern marketing tactics to get the word out.
Tenant Screening: We only rent to tenants that make the 'cut'. We put each tenant through a vigorous screening process to make sure only the most qualified one signs the lease with us.
Rent Collection: Looking to make consistent rental income from your Missouri rental property? If so, we can help. Our rental collection strategies will ensure you get paid on time, every time.
Property Maintenance: As property owners ourselves, we know how valuable your real estate investment is to you. We'll inspect it regularly and ensure all requests are attended to on time.
Financial Reporting: Pro X Property Management, LLC will also keep you regularly informed about your property's financial wellbeing. All our clients have access to an online portal from where they can keep tabs on important matters.

So, what are you still waiting for? Call us today and let us do all the heavy lifting for you! Again, you can reach us by dialing 417-680-0707 or by sending us an email at office@proxproperty.com. We'll be happy to answer any questions you may have for us, as well as take you through our services in great detail.
About Southwest Missouri
According to latest census figures, Southwest Missouri has a population of about 1,056 people. The area is home to many fun activities and beautiful sites. Whether you are into creature comforts in luxurious resorts or want an adventure in the great outdoors, Southwest Missouri has you covered.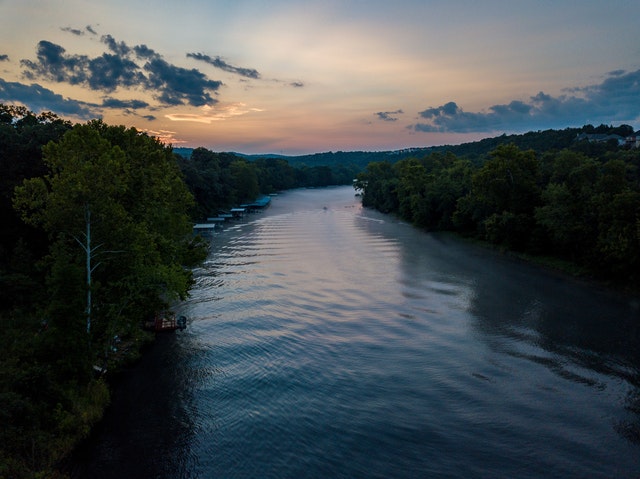 Some top outdoor spots include Shawnee Trail Conservation area, Float Trips at River of Life Farm, and Dogwood Canyon Nature Park.
As for attractions, the following are a couple you can enjoy with your family.
Titanic Museum
Silver Dollar City
Welks Resort